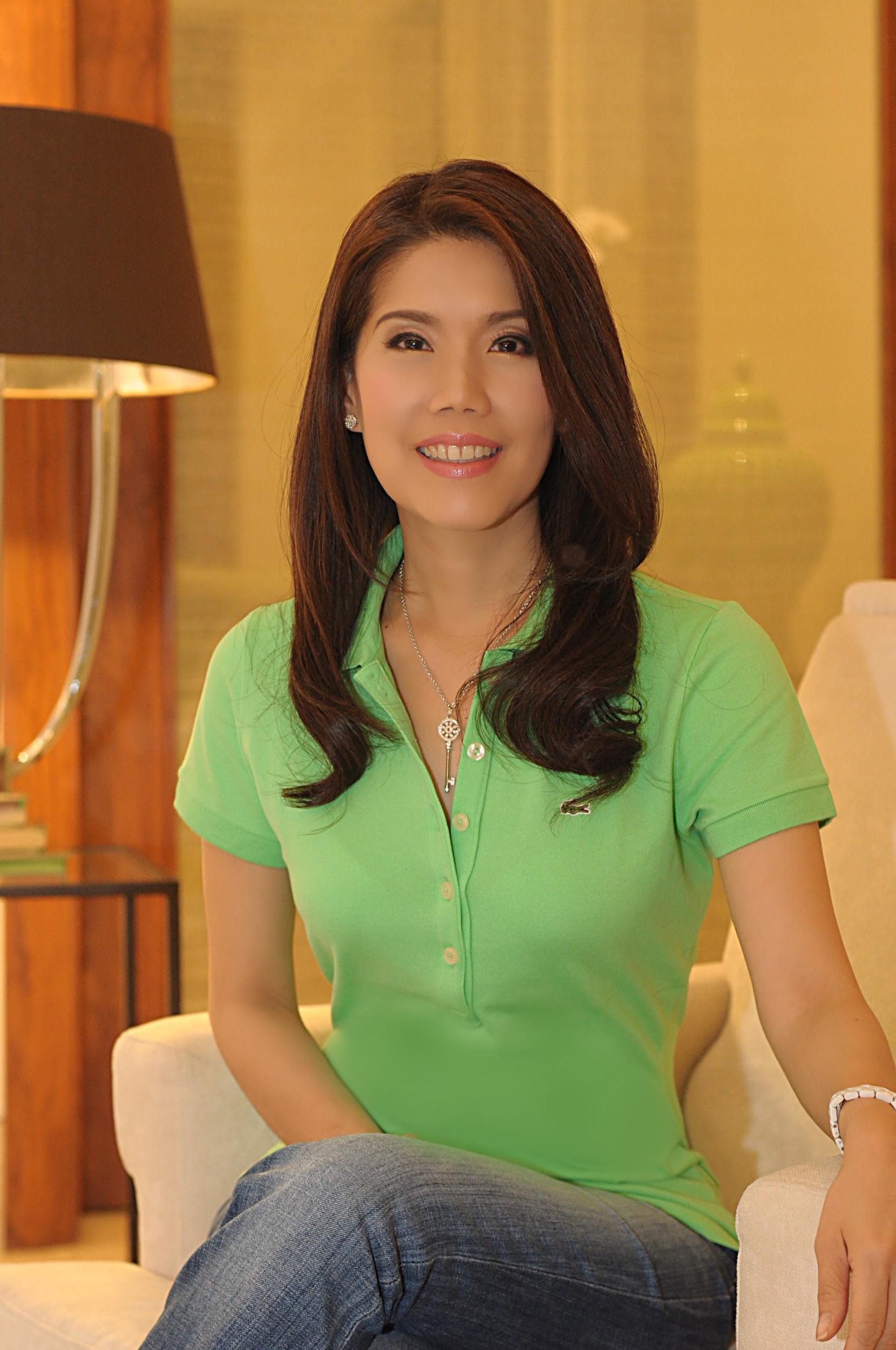 Oriental Peninsula Resources Group, Inc. (ORE) is proud to be a part of a significant industry and a vital contributor to Philippine economic development.
Certainly, we are bullish about the prospects of mining in the country, what with a steady growth of the GDP, bolstered by increase in consumer and investor confidence.
How we can realize the potential of mining for the benefit of stakeholders – not only investors but also the communities where we operate in – is a pivotal issue. To see a bright future means we need to remain economically competitive. However unpopular mining is for some sectors, ORE will operate and is committed to progress vis-à-vis sustainability.
As we move forward we will continue to change. But as we conquer changes, we will continue to create more jobs, invest in human resources, invest in modern equipment, create more infrastructures, and collaborate with the government to safeguard our gains.
In the future we hope to welcome more partners who will share our vision of transforming ORE to the best company it could ever be.
Caroline L. Tanchay
Chairman | President | CEO